Terms & Conditions
Terms & Conditions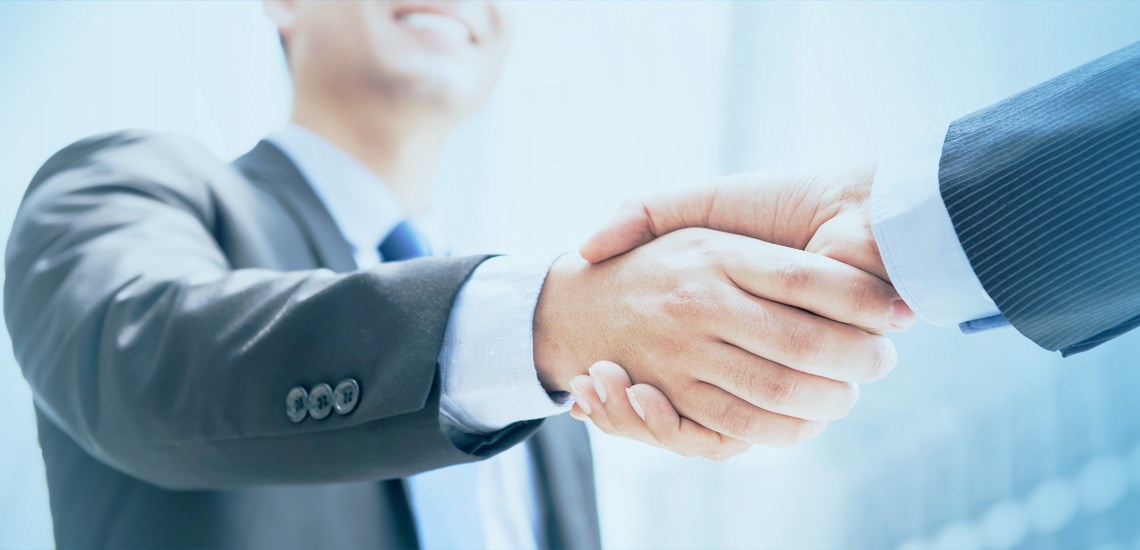 Terms & Conditions
1. If You Are Availing Road Mech 24x7 Assistance After Agreeing To Pay The Assistance Amount That Payment Was Charged For Visiting For Breakdown Of Your Car At Spot.
2. Its Covers Only Battery Jumpstart Via, Battery To Battery Jumpstart, Or Car To Battery Jumpstart.
3. For Any Other Problems Like Fuse, Relay, Alternator, Wiring, Replacement Of Battery, Or Belt You Have To Pay Extra For That Parts Or Extra Labour Charges According To the Situation.
4. Charges You Are Paying Are For a Single Visit Only.
5. If the Technicians' Visits & Car Not Started Due To Some Other Fault Then Also You Have To Pay Visiting Charges.
6. If You Avail Assistance For Battery Jumpstart & After That, You Asked For Assistance Then Also Have To Pay Extra Cost For Another Service Or Assistance.
7. If You Avail Towing Assistance And Agreed For Paying The Charges & Towing Van Leaves For Spot For Picking up Your Vehicle And That Time You Cancelled The Assistance Due To Any Reason At That Time You Have To Pay 50% Of Amount Which Was Agreed Before Sending Towing Van.
8. Towing Charges Don't Include Toll charges, Parking Charges, Or Any Other Legal Issues that Will Be Your Responsibility.
9. Waiting Charges Will Be Extra. Change In Drop Location Will Charge Extra.
10. Any Previous Damage Or Damage While Towing the Vehicle Is Solely the Customers Responsibility.
11. If a customer will take any other server from the mechanic without any information to Road Mech & if any extra charges will be paid to the mechanic Road Mech will not be responsible for such service and payment.
12. If You Denied Payment After Availing Services You Are Going To Be Charged Legally Under The Indian Contract Act,1872.
Transfer /Transportation for Mechanical & Accidental Breakdown of Covered Vehicle: -
If the covered vehicle is immobilized due to a breakdown or accident and an "on-site" repair is impossible, ROAD MECH must organize the transfer of the covered vehicle to the nearest workshop. For Mechanical / Electrical breakdowns transfer to the nearest workshop shall be done exclusively on flatbeds.
For accidental cases with frontal damage or cases where the vehicle cannot be loaded on a platform, the vehicles must be transferred to the nearest approved workshop/workshop using appropriate equipment. For all services, ROAD MECH is fully committed to ensuring complete coordination until the vehicle is delivered to the destination workshop.
Removal of Covered Vehicle.
In case the Covered Vehicle has fallen in a pit and removal or extraction of the vehicle is needed, Road Mech shall arrange the service on a payable basis. These costs shall be directly paid on-spot by the customer to the service provider.
Legal co-ordination: -
In case of any legal problem arising due to a breakdown or accident, especially when the customer is traveling outstation, Road Mech shall provide contact details of the nearby professionals in related fields and earnestly try to ensure their first contact, to provide convenience to such customers. . In this area Road Mech shall merely be a facilitator and shall not be held responsible for the quality of services. All monetary or other transactions shall be directly between the customer and the service provider. Road Mech role shall end as soon as we provide contact details to the customer. In case such services are not available in that area Road Mech not be held responsible in any manner, whatsoever.
Contacting us
If you have any questions about this Terms & Conditions, the practices of this site, or your dealings with this site, please contact us at:
Road Mech 24x7
www.roadmech24x7.com/
Loknayak Puram, Bakkarwala, New Delhi, 110041
Email: roadmech24x7@gmail.com
Phone: 9929983644
Why Buy a Roadside Assistance Plan from Road Mech 24x7? :-
More Savings: -
Experiencing a vehicle breakdown is not only stressful but also costly. When you're on the road, authorized workshops are scattered all over the place, and towing your vehicle over a long distance can easily make you back a few thousand dollars - which isn't the best thing to do.
More Preference: -
It takes a lot of conviction to trust someone to take care of your safety and well-being. We appreciate the loyalty that our customers show to us. Likewise, we are determined and faithful to the needs and requirements of our customers and offer them an enriching experience that guarantees their mobility and their insurance at the earliest.
More Comfort: -
In an era when independent shuttles have become more of a requirement than a rage, there is a growing concern about having a ubiquitous safety net on the road, whether for yourself or your loved ones. Whether it's your wife driving after her trip to the mall or your daughter who has just started driving - our roadside assistance plan is always there to protect you and your loved ones from any unforeseen circumstances.
This is where the Roadside Assistance Plan comes to play: -
Our annual plans come at much more profitable prices, starting at just Rs.1599. This includes various on-site services that always keep you covered while on the go.
What is Roadside Assistance: -
Roadside Assistance (RSA) cover offers much-needed relief to a car owner if his/her vehicle breaks down or has a mechanical failure on the road or at home. It can be very frustrating to be stranded in an unfamiliar place with no access to a mechanic. This is where the RSA cover comes in handy.
Benefits Proposed: -
We give below the definition and description of the various advantages that can be offered to customers in different combinations that can be agreed upon.
Flat Tyre Replacement:- If the Covered Vehicle has a punctured or burst tire, Road Mech 24x7 shall take care of changing it with the spare tire carried in the Customer's/Policyholder's vehicle. We ensure that your vehicle's flat tire is repaired or replaced right away on-site so that you can get back on the road in as little time as possible. Our authorized team will reach your location in less than 20-25 Minutes, depending on the location, to fix the punctured tire or replace it with a spare tire. Battery Jumpstart:- When your car did not start and the car battery is completely dead then its needs to jumpstart. Our technicians will jumpstart your vehicle in case of a dead or discharged battery in a need on the spot at your location. Fuel Delivery:- If the Covered Vehicle runs out of fuel Road Mech 24x7 shall deliver up to 5 liters of fuel (petrol or diesel only) for Four Wheelers & 2 liters of fuel (petrol only) for Two-Wheelers. The cost of fuel shall be paid by the client on the spot to the service provider. This service is applicable within 20 Km from any other city covered by Road Mech 24x7. Distance limit in this benefit is due to the practical hazards of carrying fuel over long distances. Locked/ Lost Keys:- If the keys to the covered vehicle are locked, Road Mech 24x7 will assist the customer as much as keys can be removed from the vehicle. Any glass or storm door breakage, if necessary, must be done beforehand with customer and account approval. If the keys are lost, Road Mech 24x7 transfers the vehicle to the nearest safe place. The customer must organize a set of duplicates at his own expense (unless this cannot be covered under "Replacement keys"). Road Mech 24x7 will surely help, if possible, to find an appropriate solution. To void any misuse, this service must be very limited and provided only to the customer providing valid identification. Replacement Keys: - If the keys necessary to access or operate the Vehicle are lost or misplaced, the Customer may request urgent forwarding of another set from his/her place of residence. Keys must be given, by a person designated by the Customer, to a representative of Road Mech 24x7. Identity proof of the Customer shall be required for delivery of the keys. This service is applicable within a radius of 50 km from Customer's/Policyholder's registered address. In case such an incidence happens beyond 20 km, Road Mech 24x7 shall arrange for sending the same through courier, wherever possible. Towing cost reimbursement:- In case of inability to provide services to immobilized vehicles requiring transfer to garage or workshop, Road Mech 24x7 shall reimburse the costs borne by the client in transferring the covered vehicle to the nearest garage up to a maximum of Eight Hundred (Rs 800 only) for Four Wheeler's & up to a maximum of Rupees Five Hundred (Rs 500 only) for Two Wheeler's. The reimbursement is subject to prior approval by Road Mech 24x7 and shall be limited to avail one time during the period of coverage. Road Mech reserves the right to requisition adequate documentary or other evidence justifying the self-arrangement and costs. Relay of urgent messages:- Our urgent messages relay service helps you keep your family and friends informed in case of an accident or vehicle breakdown.